My son has had land hermit crabs for 4 years. Our recent family vacation to Myrtle Beach SC. yielded some awesome shells and some unexpected hitchhikers(marine hermit crabs). I have always wanted a salt water aquarium and now I had motivation.
My son and I together now have
2
Long Clawed Hermits
brought home from the shores of Myrtle Beach SC.
2
Blue legged Hermits
1
Scarlet Reef Hermit
1
Dwarf Red Legged Hermit
1

Unknown (I call him The Ghost)
All of my pics can be found
HERE
A few of my favorite pics...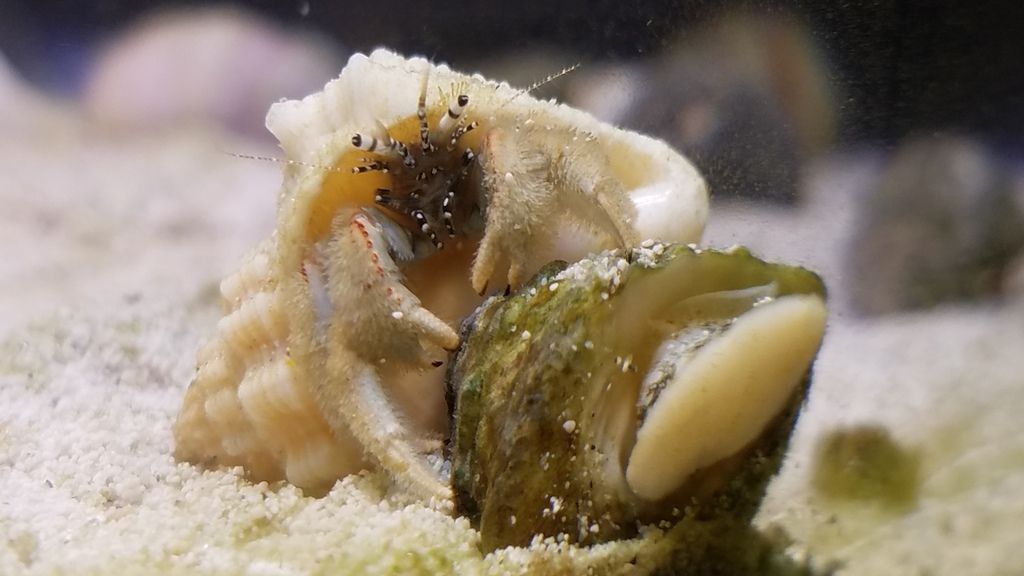 Any help identifying
"The Ghost"
above is greatly appreciated!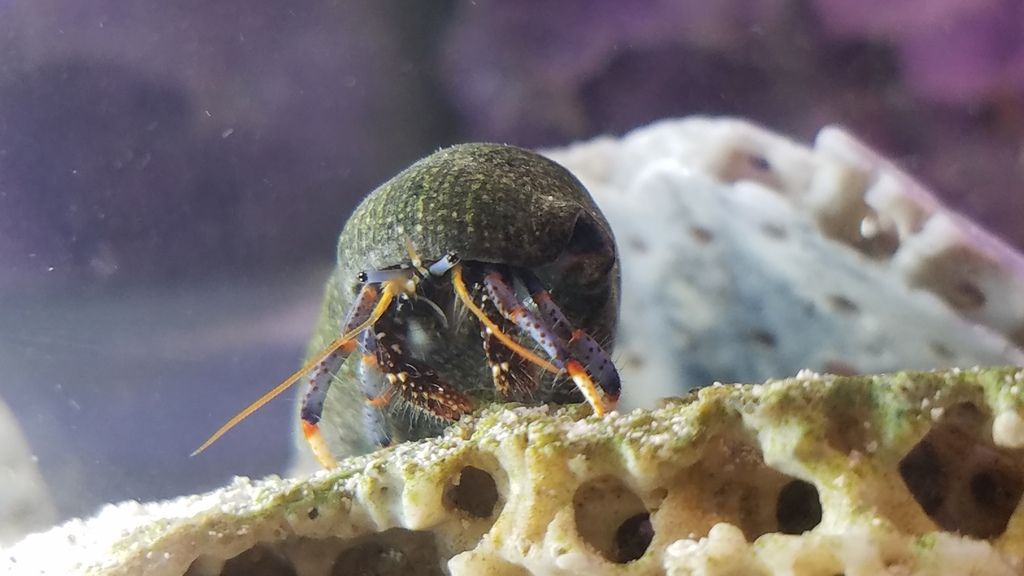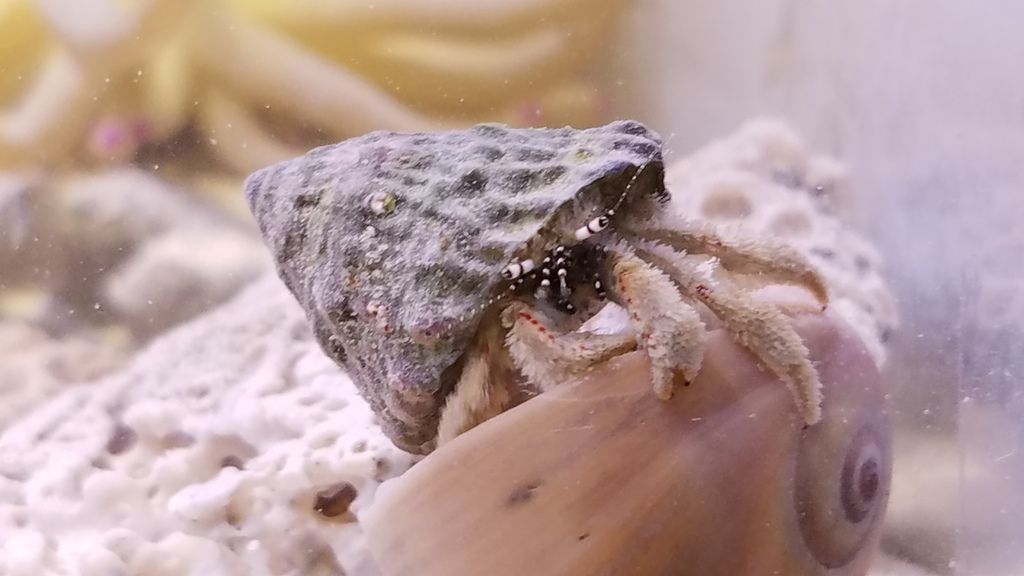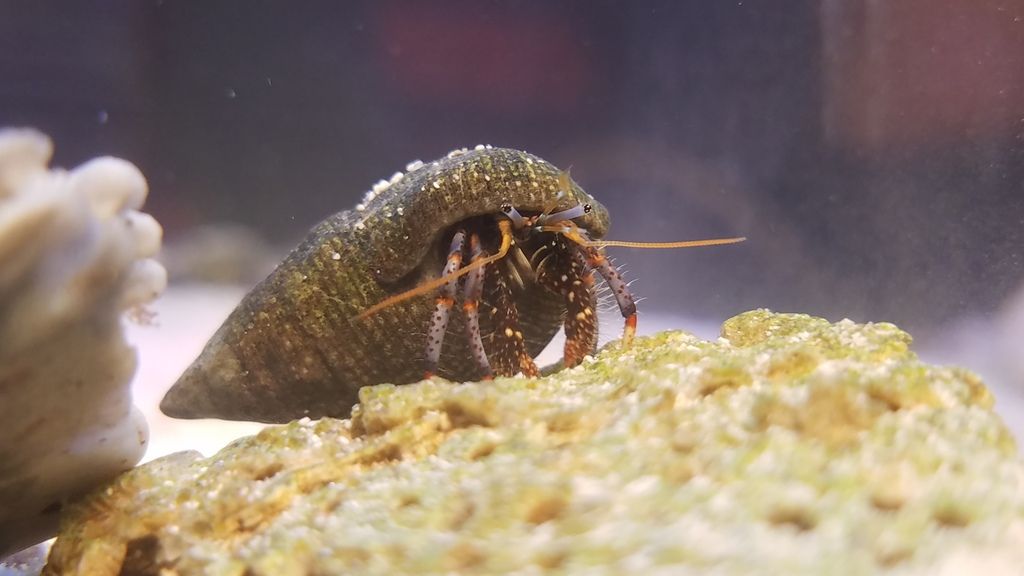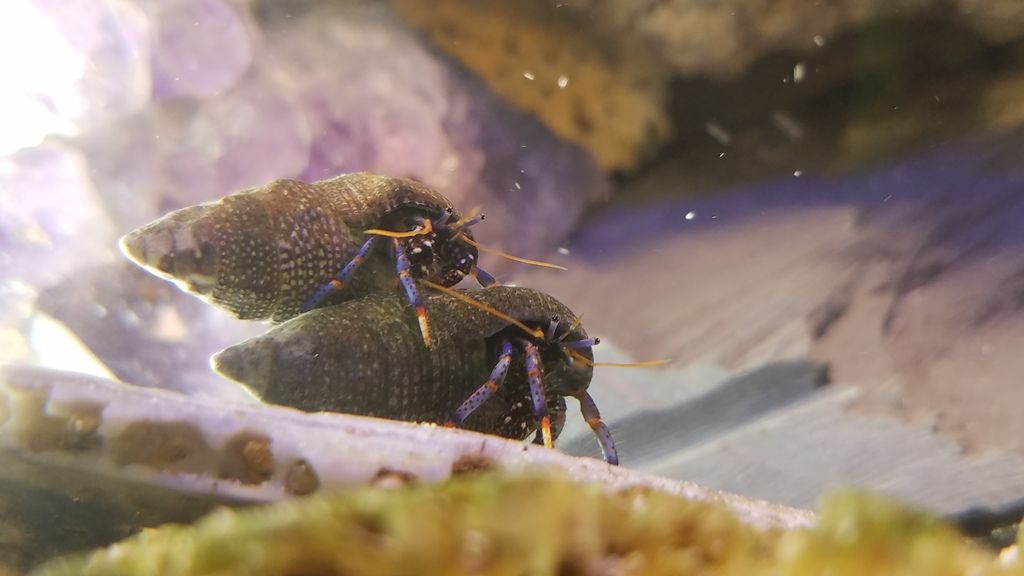 Any help identifying "The Ghost" from the first pic would be greatly appreciated.
Last edited: