Hello all!
I have had a 29g for about 2 years now and I figured it's tine to post some pictures and a FTS.
I just recently started with coral.. I guess a few months back I got some shrooms to start with and they didn't die, in fact they multiplied so I figured it was okay to go forward! Got some little zoas whitch did fine, so, these last three weeks I've made some new additions!
The tank is just an all glass aquariums 29g (It was a gift and they didn't really know this wasn't my best option starting out with SW).
Its got a Marineland Marine Series Pro fixture with 1X150W HQI (14,000k), 4x24W T5s and LEDs for night lighting.
Stock List:
Ocellaris Clown
Yellow Stripped Maroon (No, before you ask, they do not fight, they get along actually!)
12 Snails (various)
2 Halloween Hermits
2 Peppermint Shrimp
Orange People Eatters
Purple Mushrooms
Inside Out Zoas (Maybe... ID help?)
Green BTA
Pulsing Xenia
Peach colored Rics
Frogspawn (picked up today!)
Well, here ya goooo.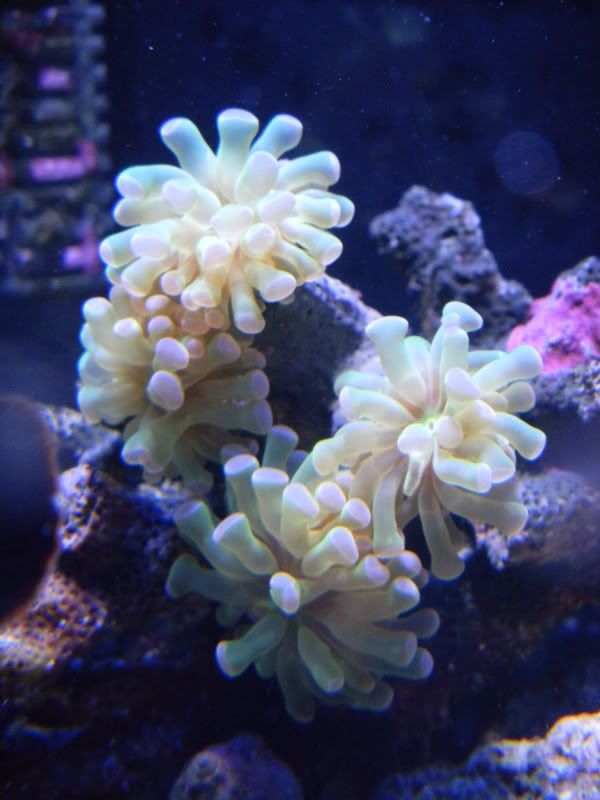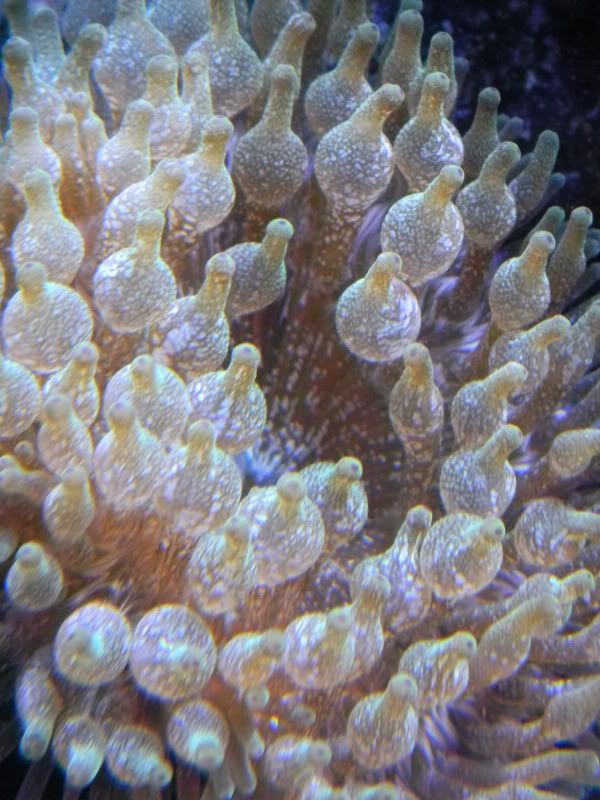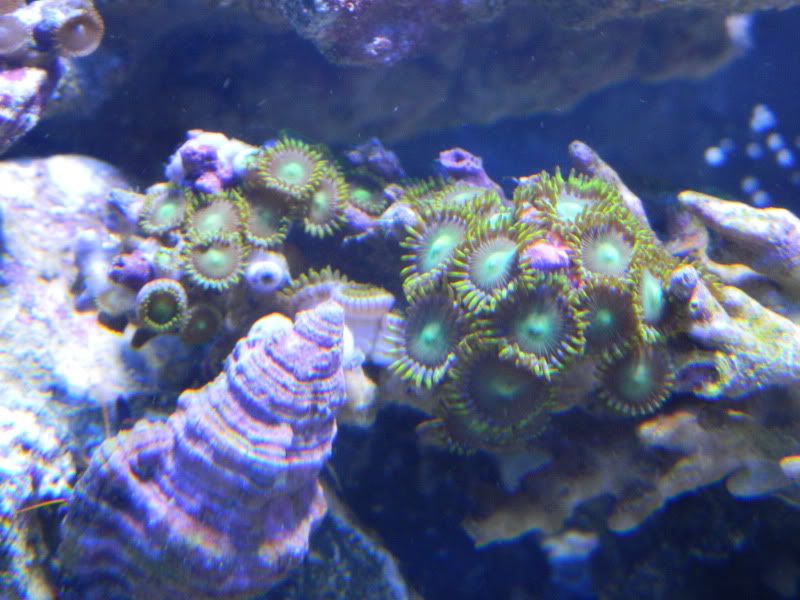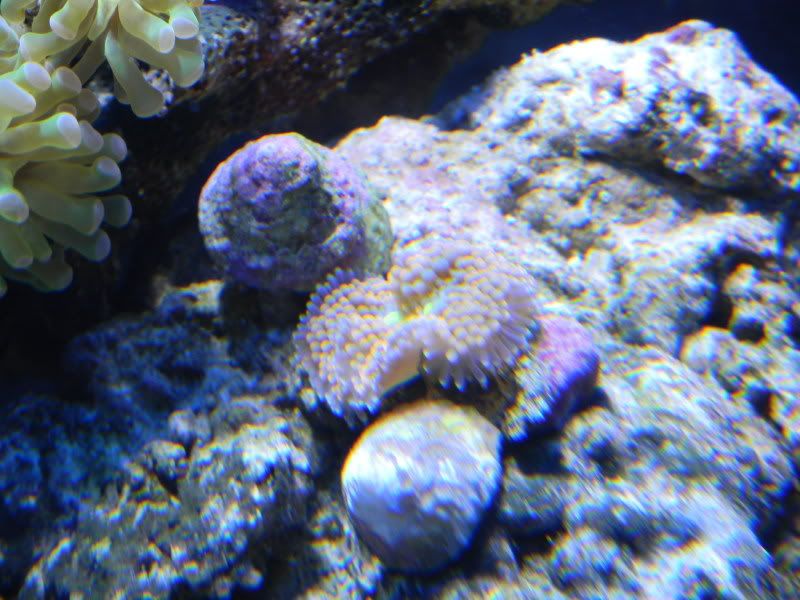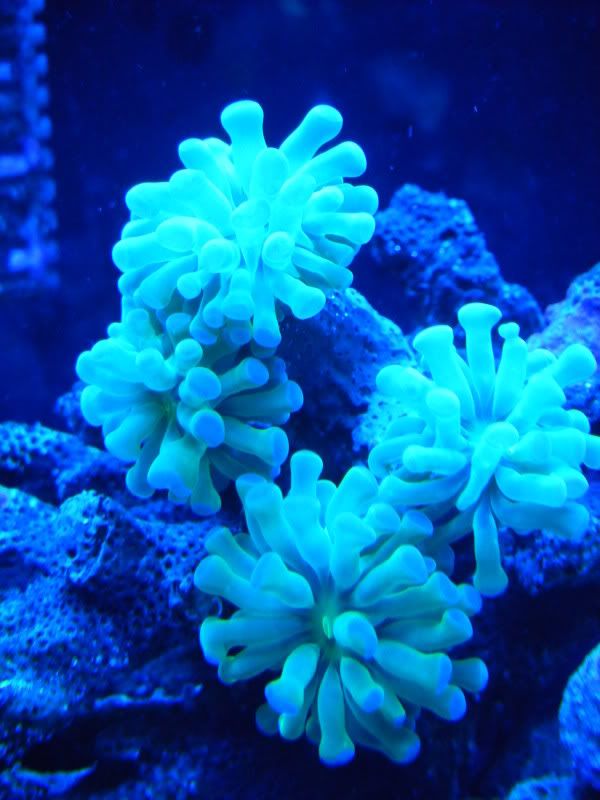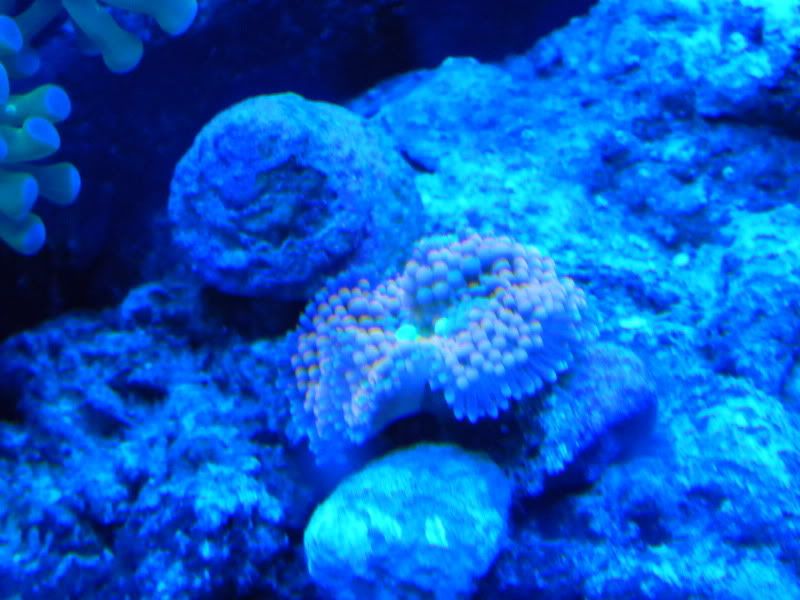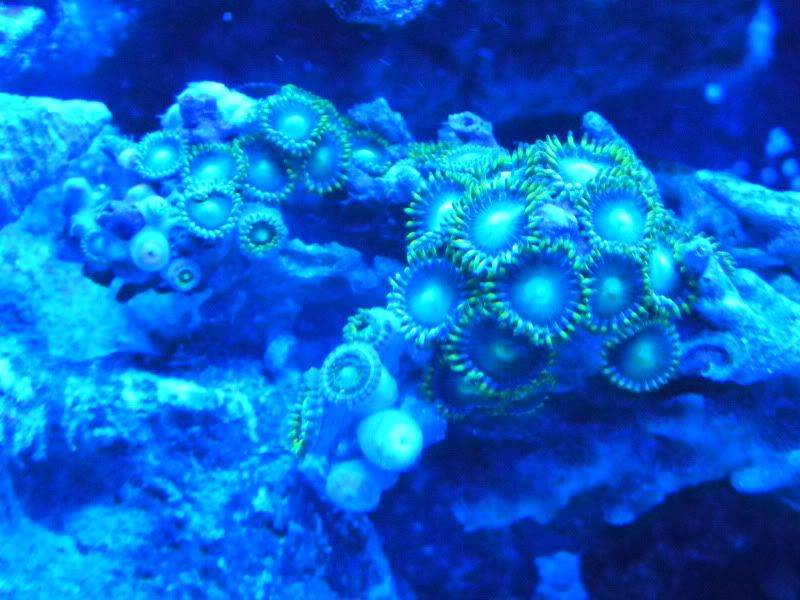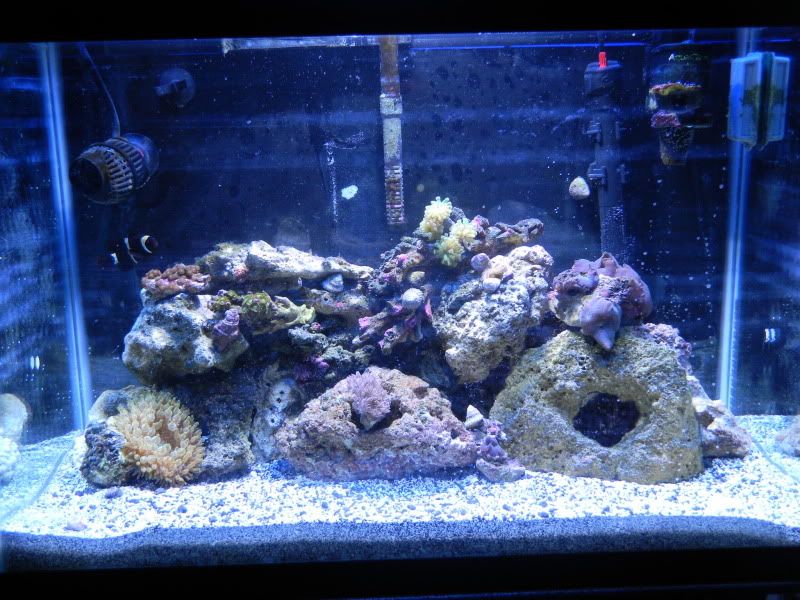 Let me know what ya think!