Pack is $100 total. 16 heads total and will choose a nice freebie, as always.
Will guarantee live delivery with overnight shipping.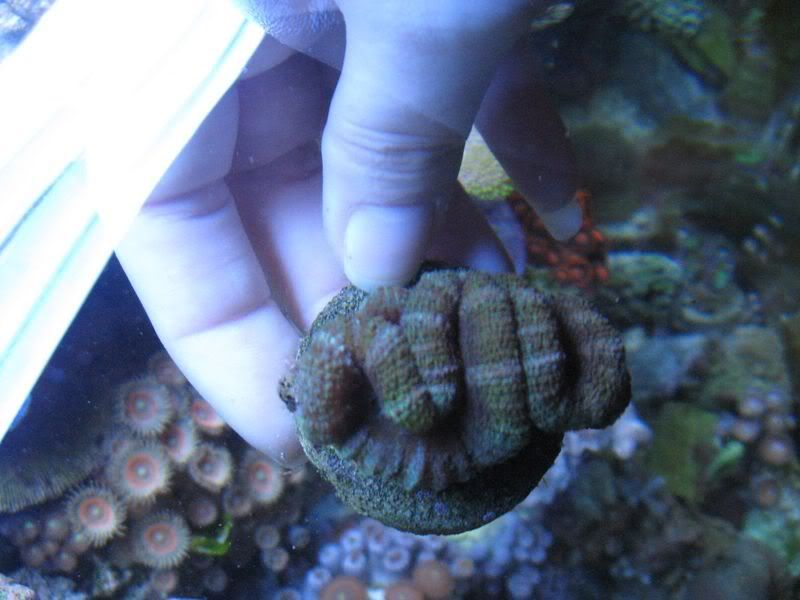 4 heads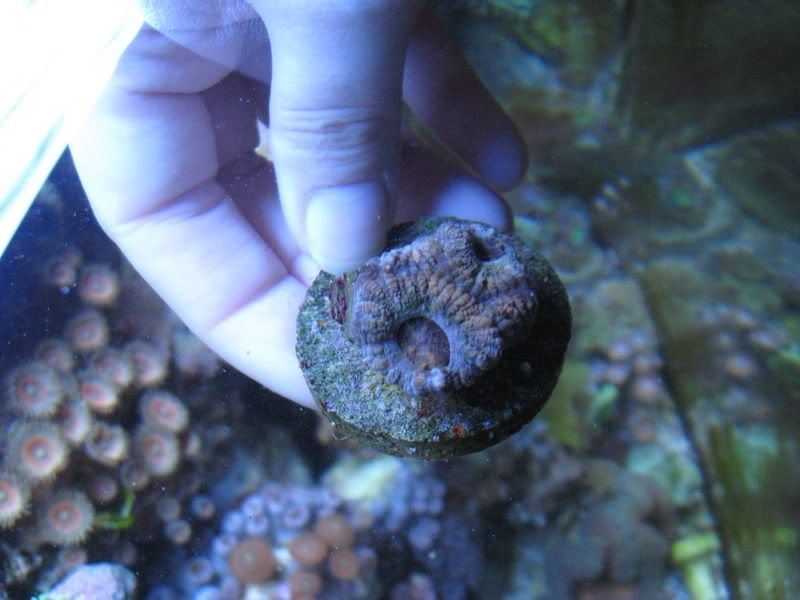 4 heads. peach and green rim with maroon eyes.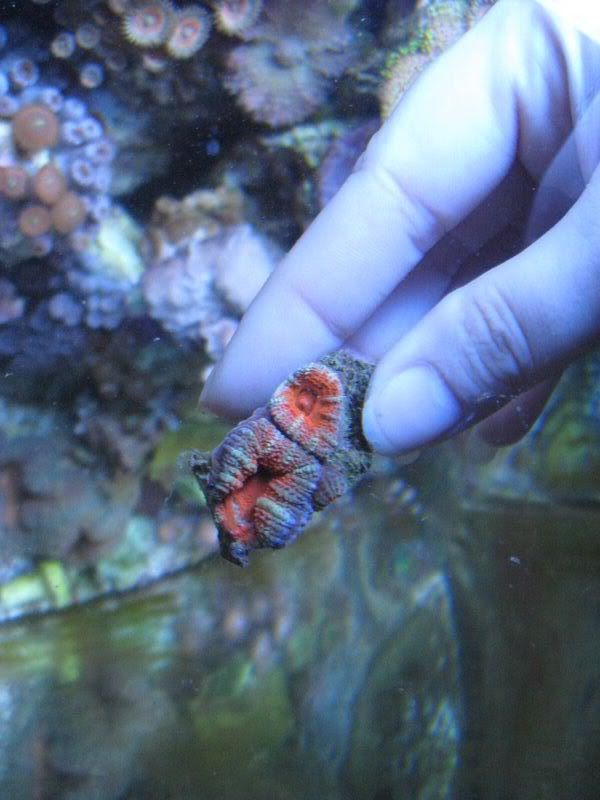 3 heads.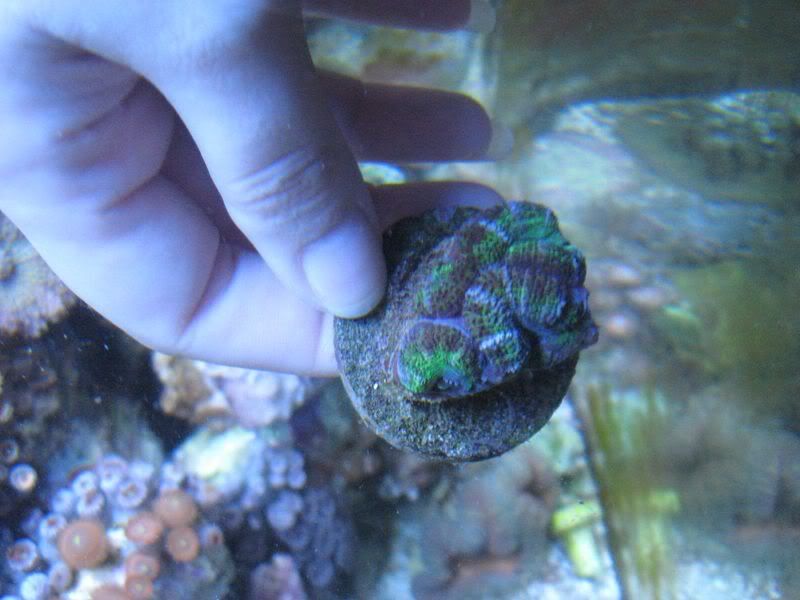 4 heads.
These are all very healthy and much nicer in coloration than my camera shows. All were sold to me as aussie acans.
I have decided only to keep a few of my favorite acans and concetrate more on zoas. (Atleast until I get a larger tank.
)