Administrator
Staff member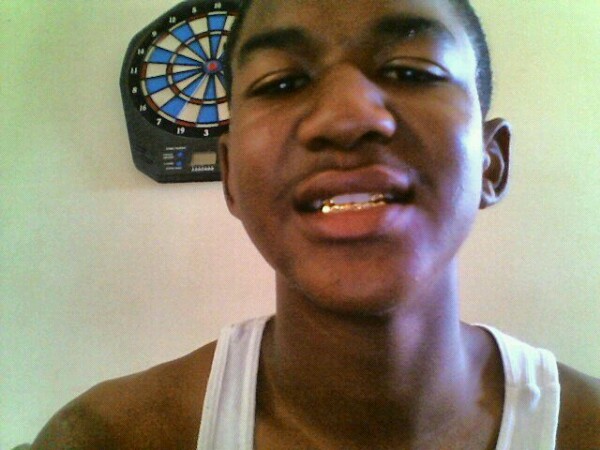 This is a picture that was posted on twitter under an account for SLIMM@No_LIMIT_NIGGA, aka Trayvon Martin, as being posted on many Internet sites.
I wonder if the guy who writes Obama's speeches does any prior research?
If only the mainstream media didn't have to compete with the Internet. LOL
Mind you, what happened was a tragedy no question, no doubt. However, there seems more to this story then what is being generally reported. One thing that is not being generally reported is that an eye witness says that he saw what happened, and that the one screaming "help me" on the 911 tape is Zimmerman, not Trayvon. Further, the eye-witness says that Trayvon Martin was on top of Zimmerman beating on him. This was reported to the police which may account for why the police did not arrest Zimmerman.
It is utterly amazing all the race-baiting going on before this matter is even investigated thoroughly. Thanks media!