Hey guys!
Tank cycle is well, nitrites coming down now
So I finally found a fellow hobbyist who gave me some macroalgae that someone sneaked over from somewhere. He gave me a whole bag of the first type, and a small clump of the second picture stuff. For the time being I've chucked them in the sump with rock but no sand.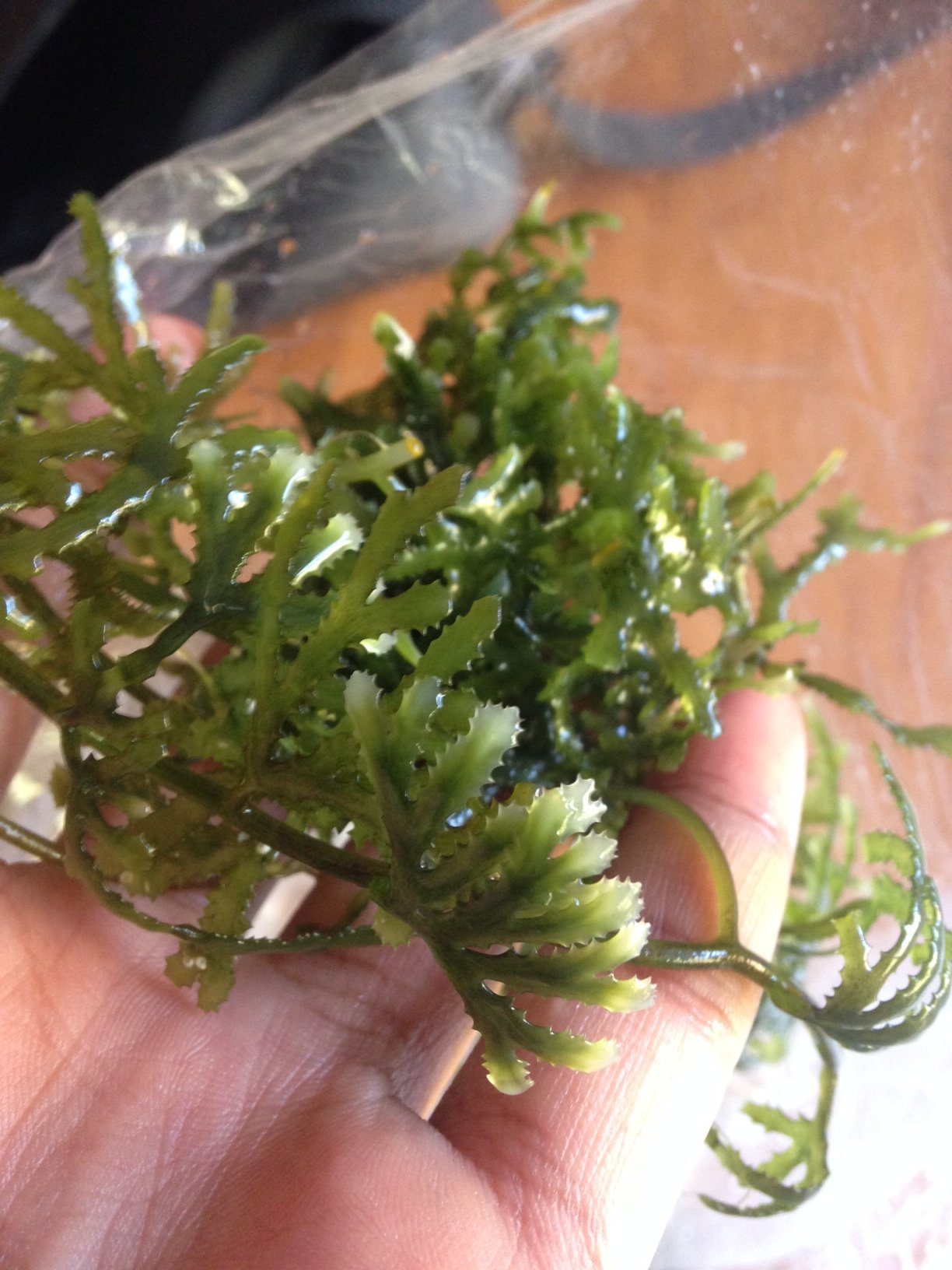 1) Could you guys help me identify them please? So that I can research their lighting cycle requirements. He was keeping them for 19 hours a day, 20W CFL bulb (6500K). So until I find out more I will just do the same. I think the second one is chaeto, I have much higher flow in my sump that he does and so I believe it may grow better in my sump.
2) Can the first one which isnt cheato be grown in the display tank? It looks nice I think.
Any thanks in advance, any tips on lighting period would be appreciated!