A lot of you followed along my other thread regarding my catastrophic failure of my tank...you can see that thread here:
https://forums.saltwaterfish.com/t/367131/big-trouble-help-quick
Anyway...the new tank is being delivery Friday at 10AM so my rebuild has begun!! One good thing about this entire situation is that I now have a blank slate to start over with. I've only lost 1 fish in this disaster...my Orange-Spotted Goby...jumped out of my 55, right through the egg crate I had on top.
I already have about 80 gallons of RO ready to go in the tank and I've cleaned all my sand...this is what it looked like whn I got it all out of the tank: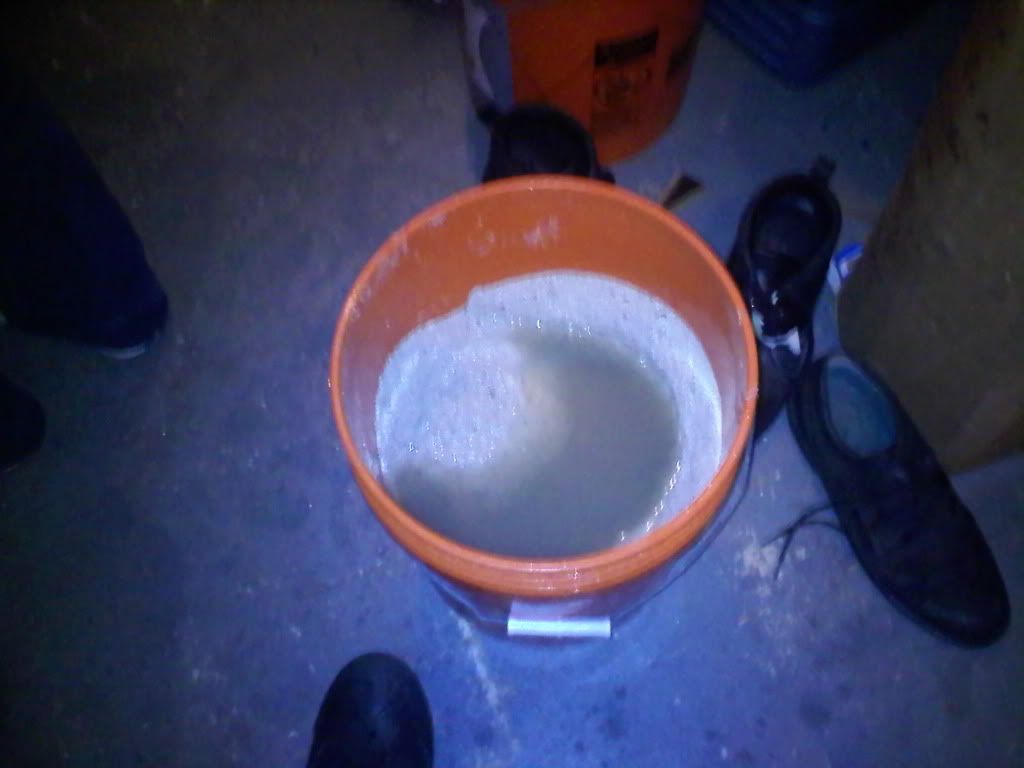 I cleaned my entire sump, skimmer, piping, etc. I also ordered new 14K Phoenix bulbs and the Vortech MP40 upgrade kits in order to upgrade my PH's to the wireless MP40w units.
So stay tuned...more to come!! Can't wait to get everything up and running again!!