Ok well its been awhile sense iv updated you.
Well I've got 20lbs of tongo live premium rubble now in my tank with 20lbs of live sand I'm planning on adding another 15lbs of rock and another 20lbs of sand this week.
my levels are all sky high but well the rocks been in there for about a week and 3 days so it should be right?
here are day one to now pics.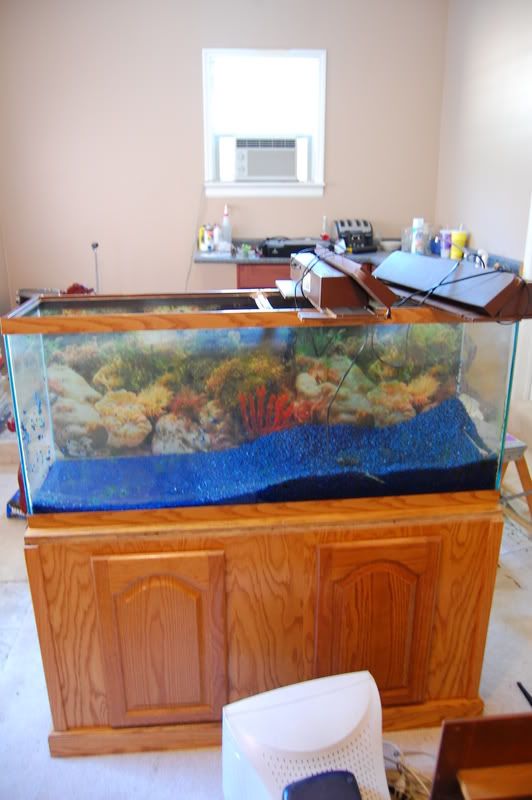 now:
what do you guys think?