Some of you may have seen my last post. I got a 45g Sump for $20. But my question is..how does it work?
I have had a sump before on a 60g tank but this one is a bit diffirent. This one is a sump and a refugium.
Here is a picture of it and a diagram i made.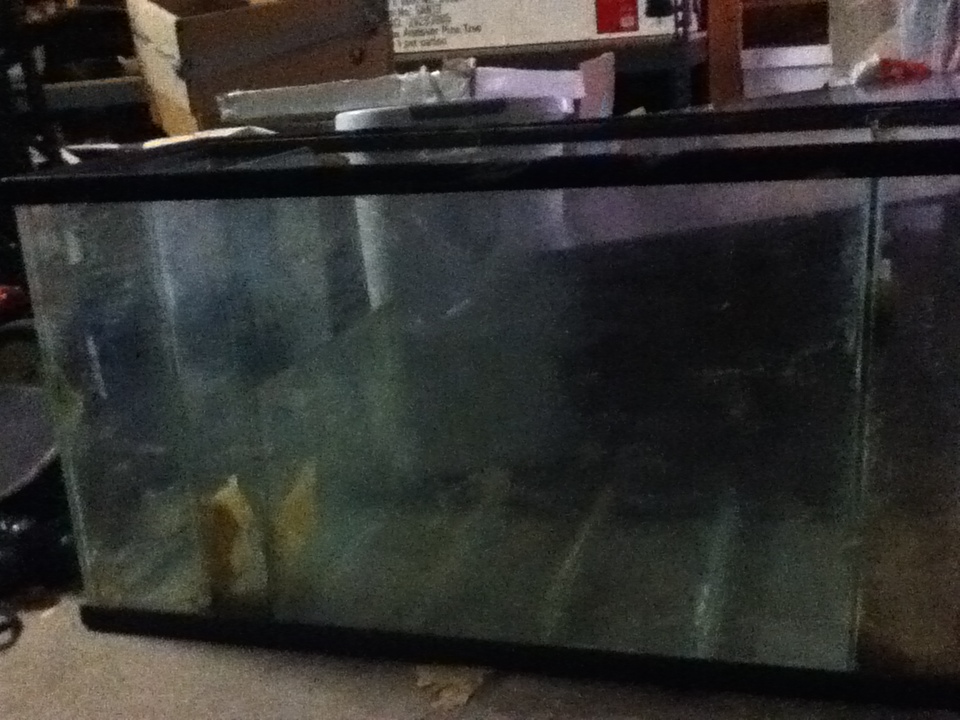 And here is how I THINK it works. If im wrong you can copy the diagram pic and edit it!