Hey guys and gals
I was in a LFS today and they had several new frag tanks set up. I have been using a small 20g for frags and let's be real, it's just not big enough. I am wanting to build my own tank with some help from a local guy who owns a glass company. He said he would cut the glass as needed. I just need some advice on what I should use for silicone and I want to make this a rimless tank.
Here's a pic of what I have in mind.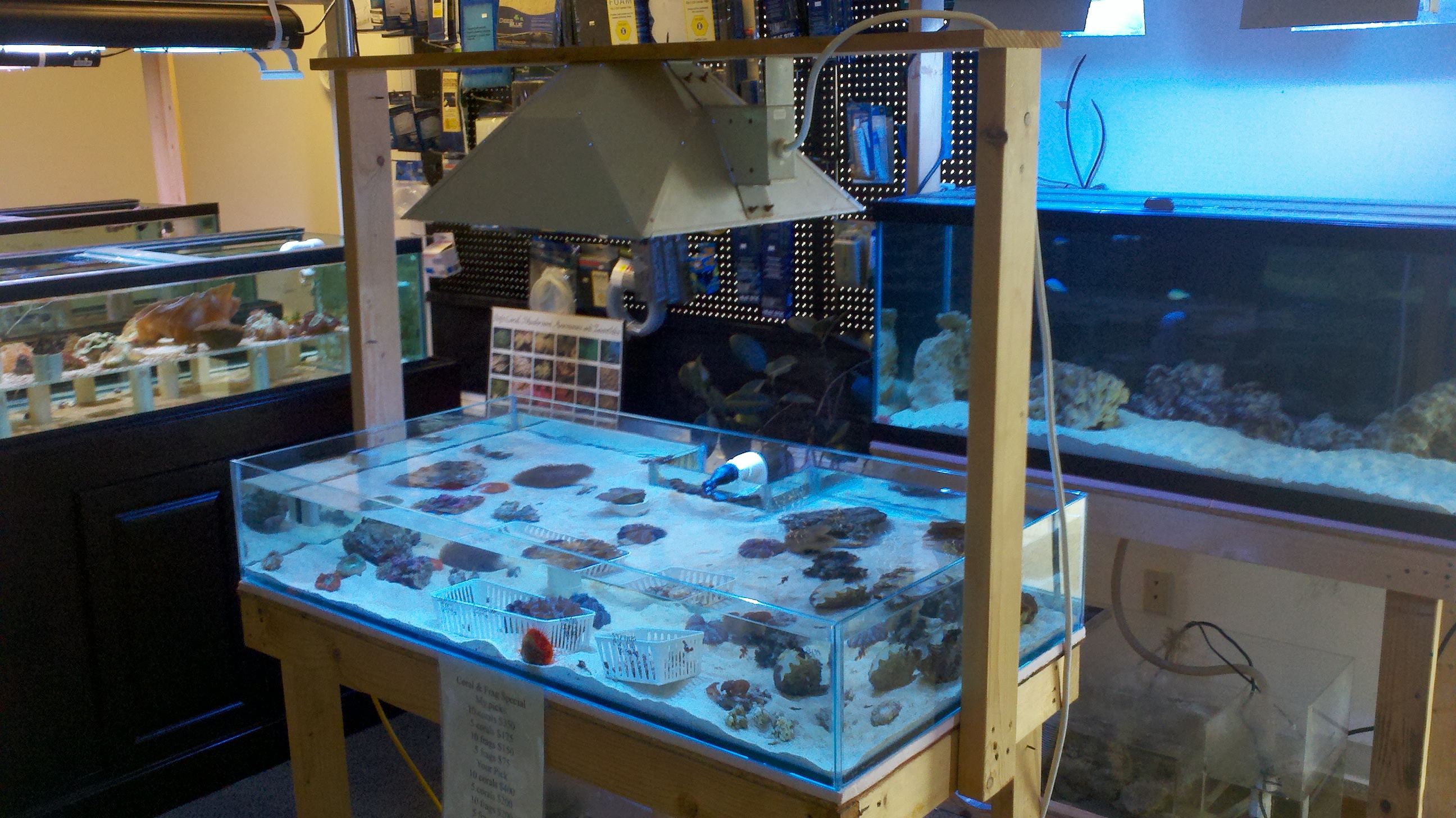 I think it may be around 75-100g. It's a shallow reef type set up. Anyways, this is what I am looking to do.
Here's a pic of the return and intake.
Thanks for the help!