Originally Posted by
flame guy
I guess i'll play along, I know it's not easy to keep up and maintain a beautiful looking tank so, great job everyone and keep up the good work!!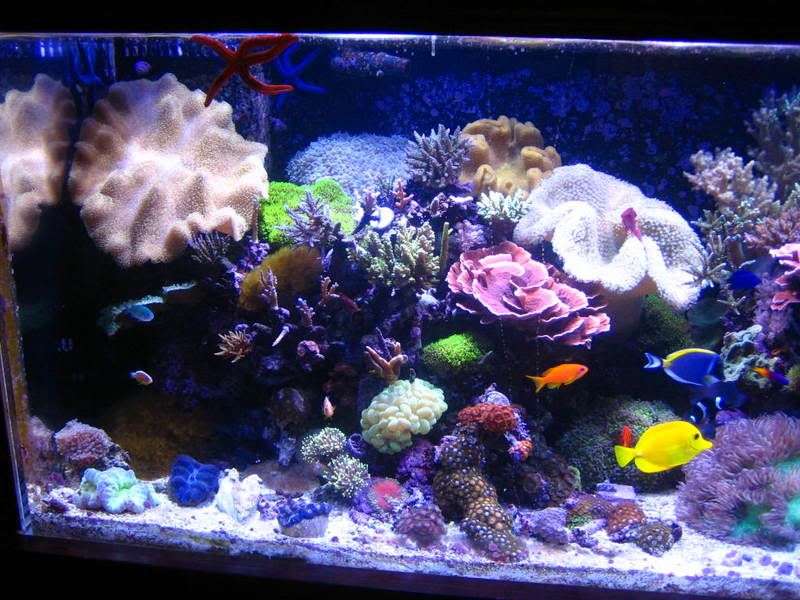 Wow..that is great! How long have you had the elegance? What do you feed it? How old is your tank & what type of lighting?I see you are a person after my heart=red goniopora..sweet.
Jam1e, thanks very much!